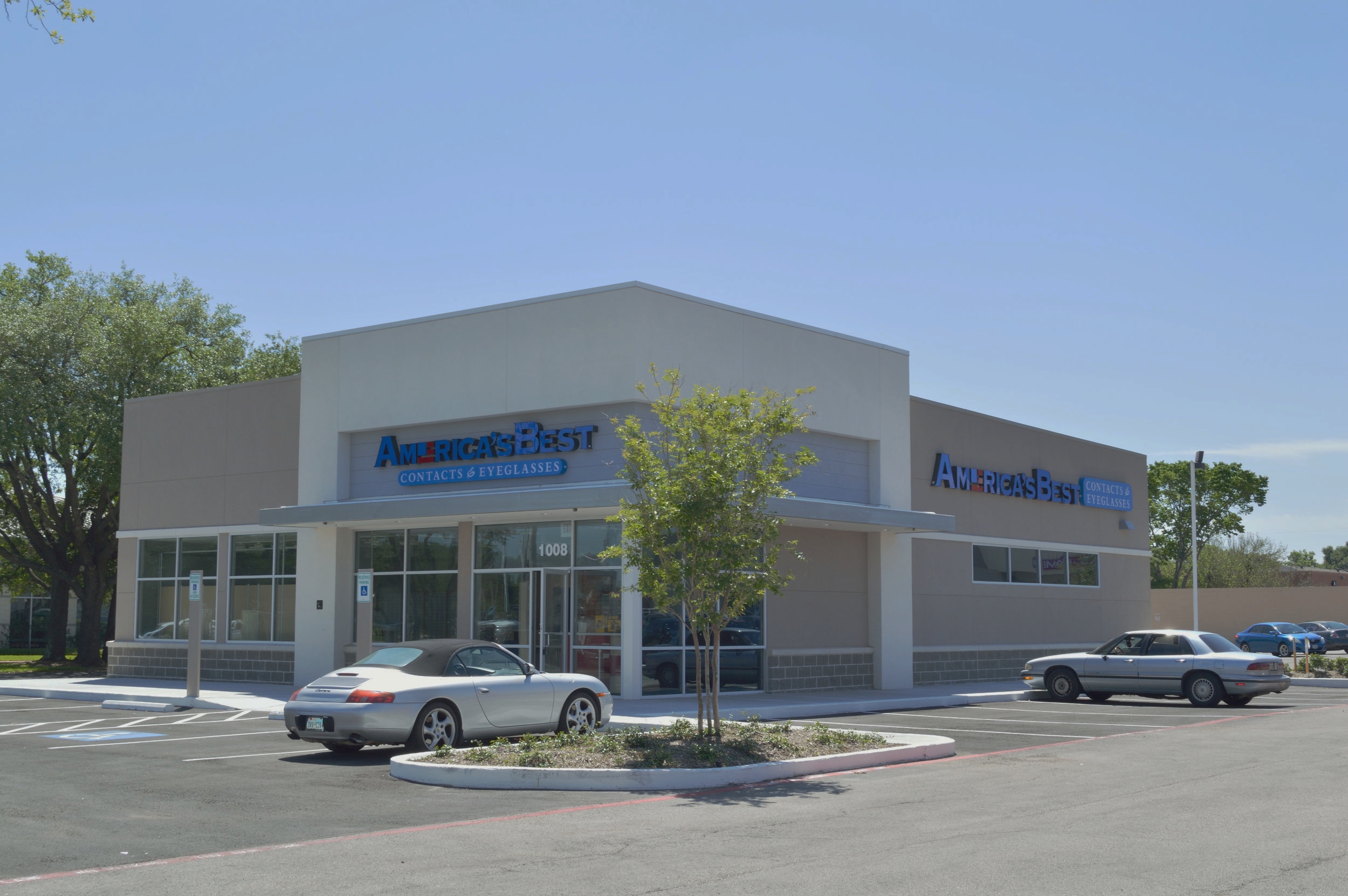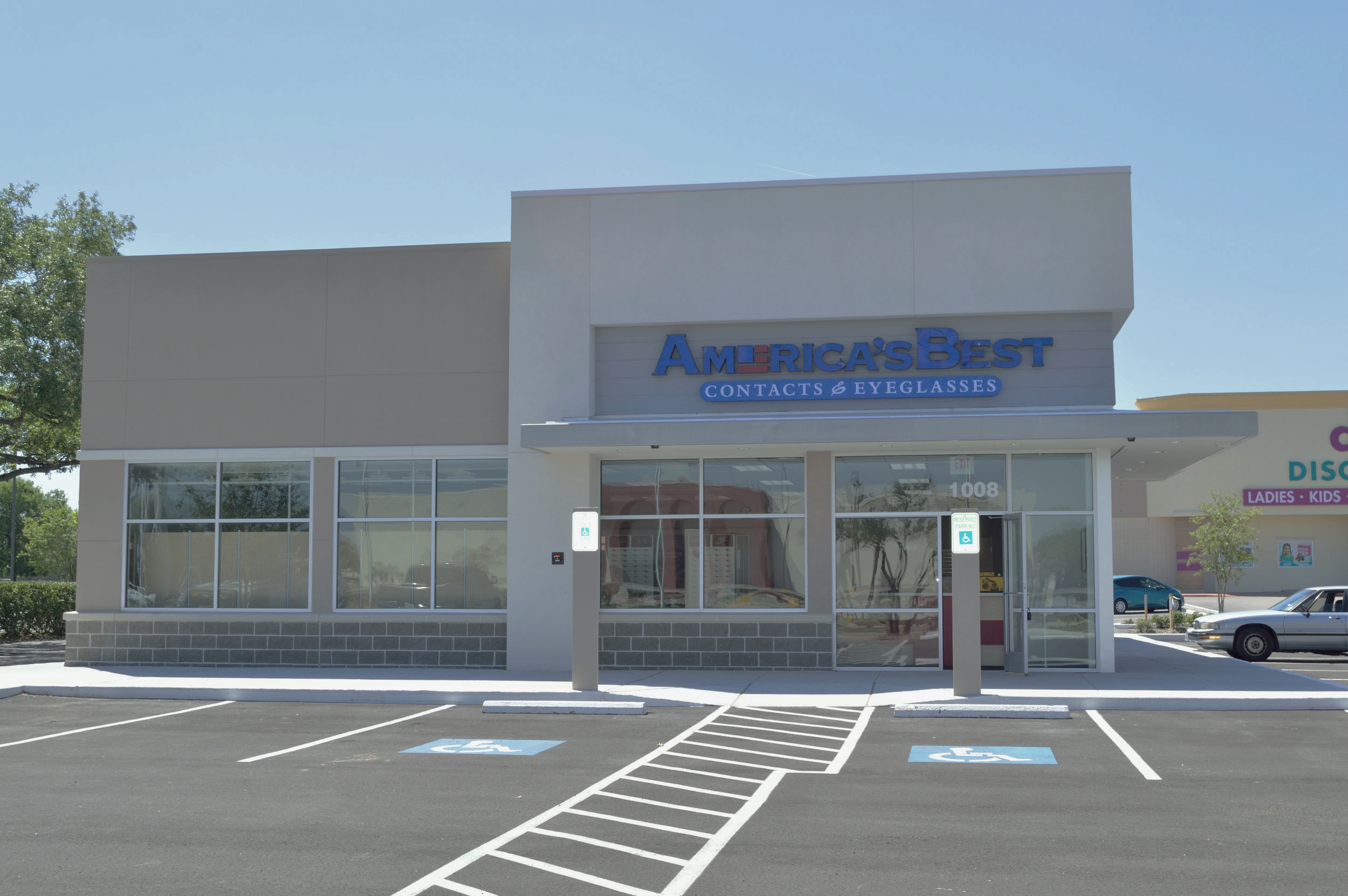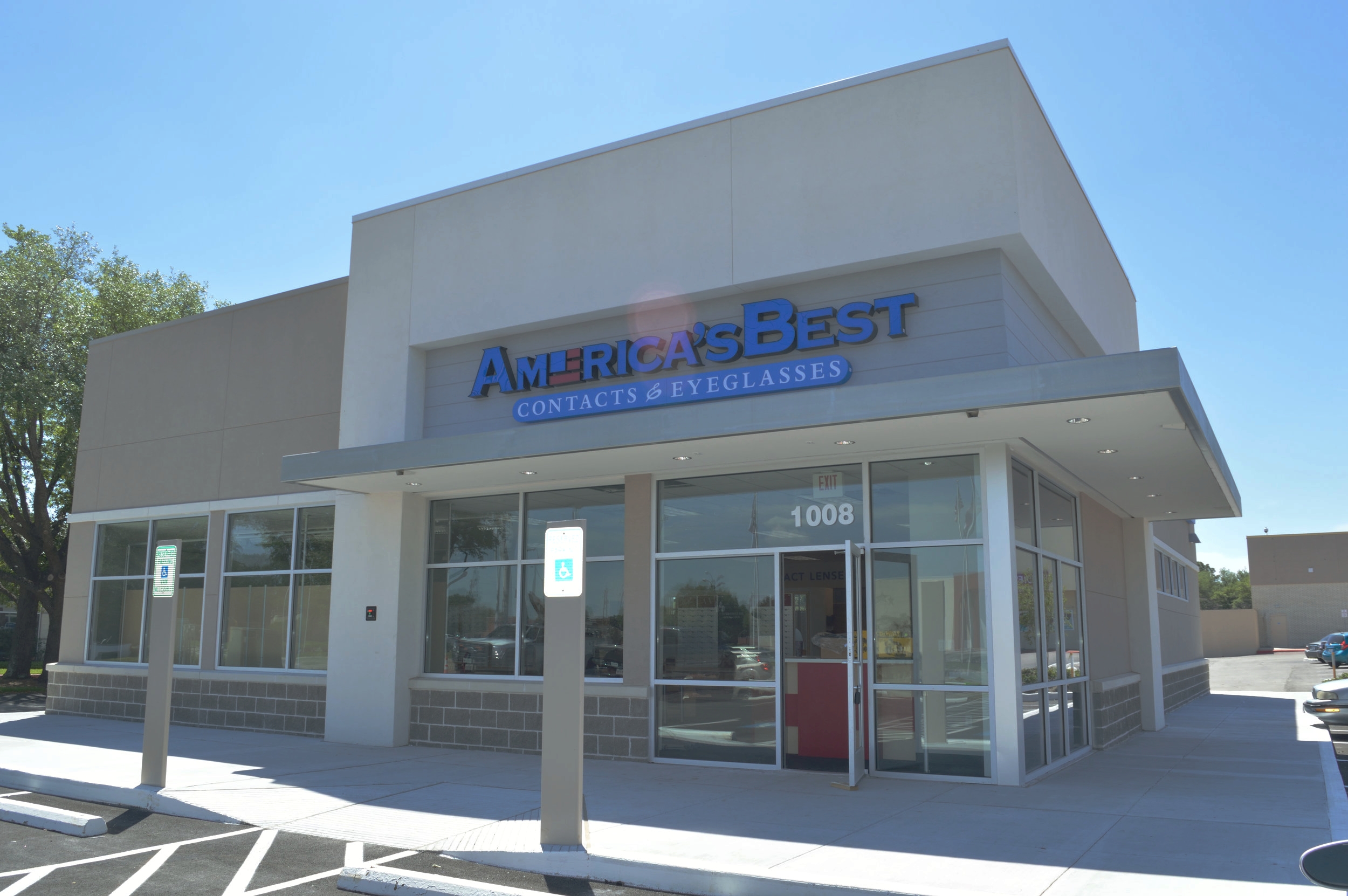 Pasadena Pad Building
The Pasadena Pad Building is a stand alone building that was designed in front of an existing larger shopping center called Pasadena Town Plaza. This building shell was built for one tenant to take and have their interior design company provide a layout that would best suit them.
Our Professional Services included Design Development through Construction Administration.