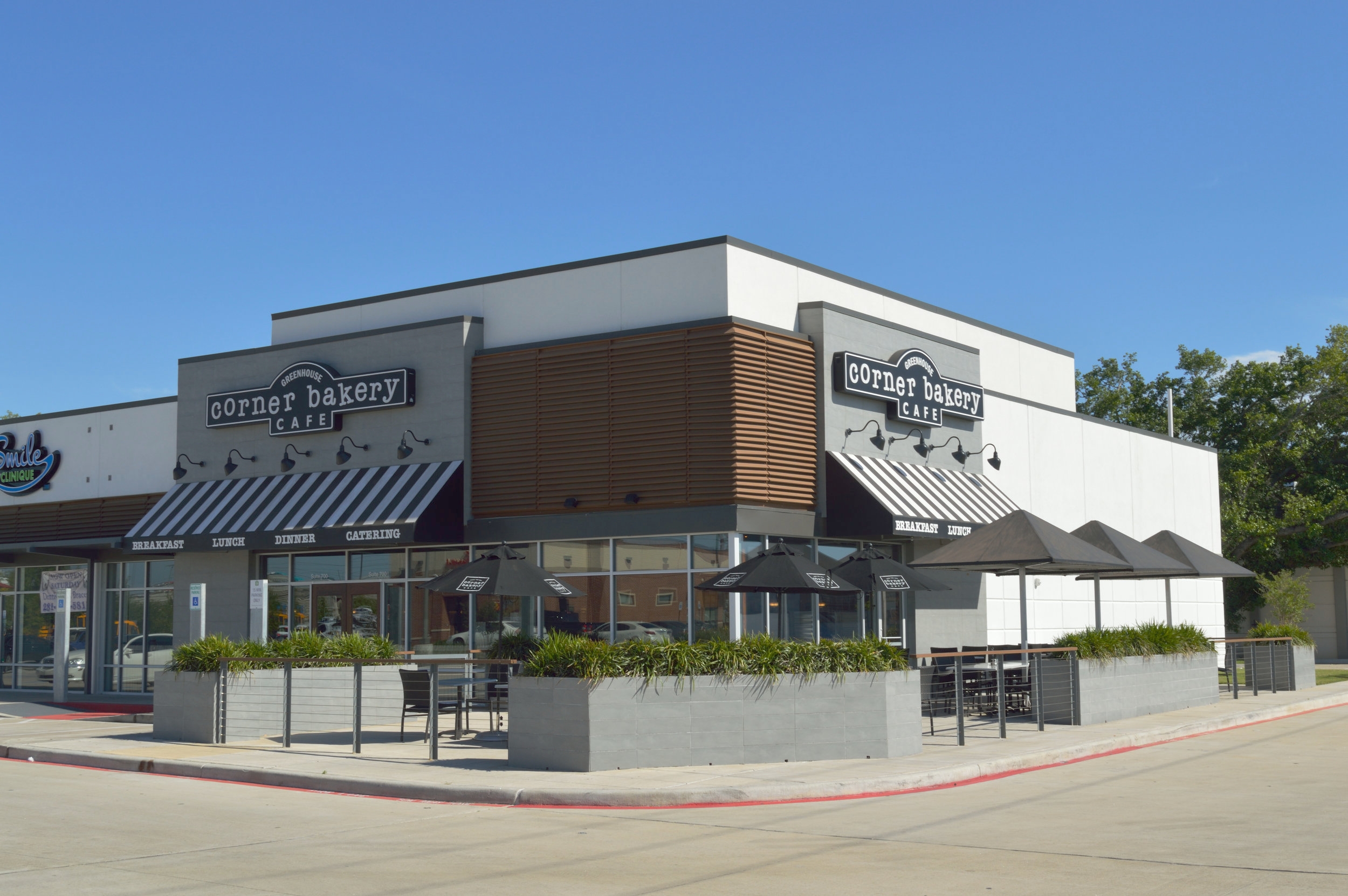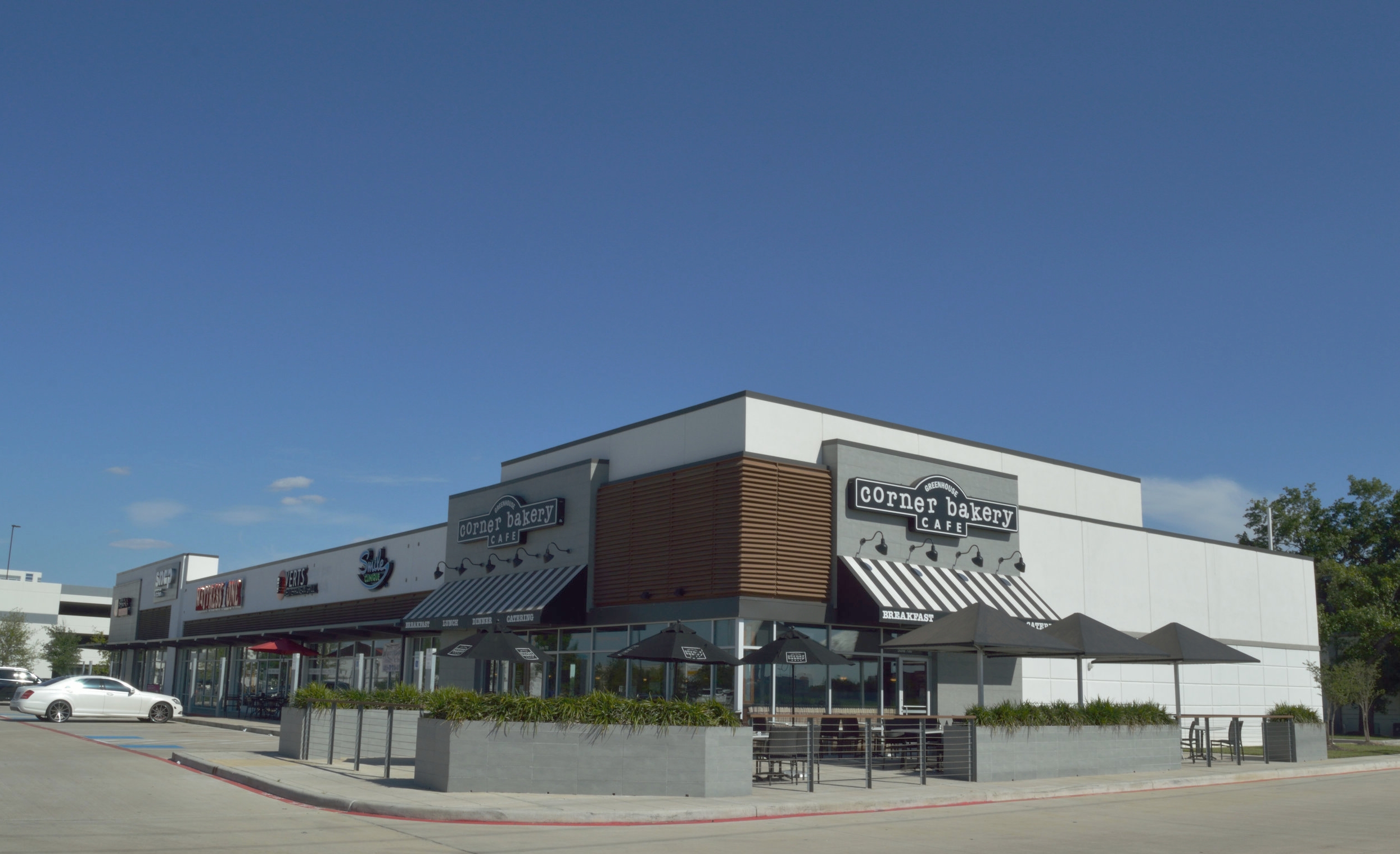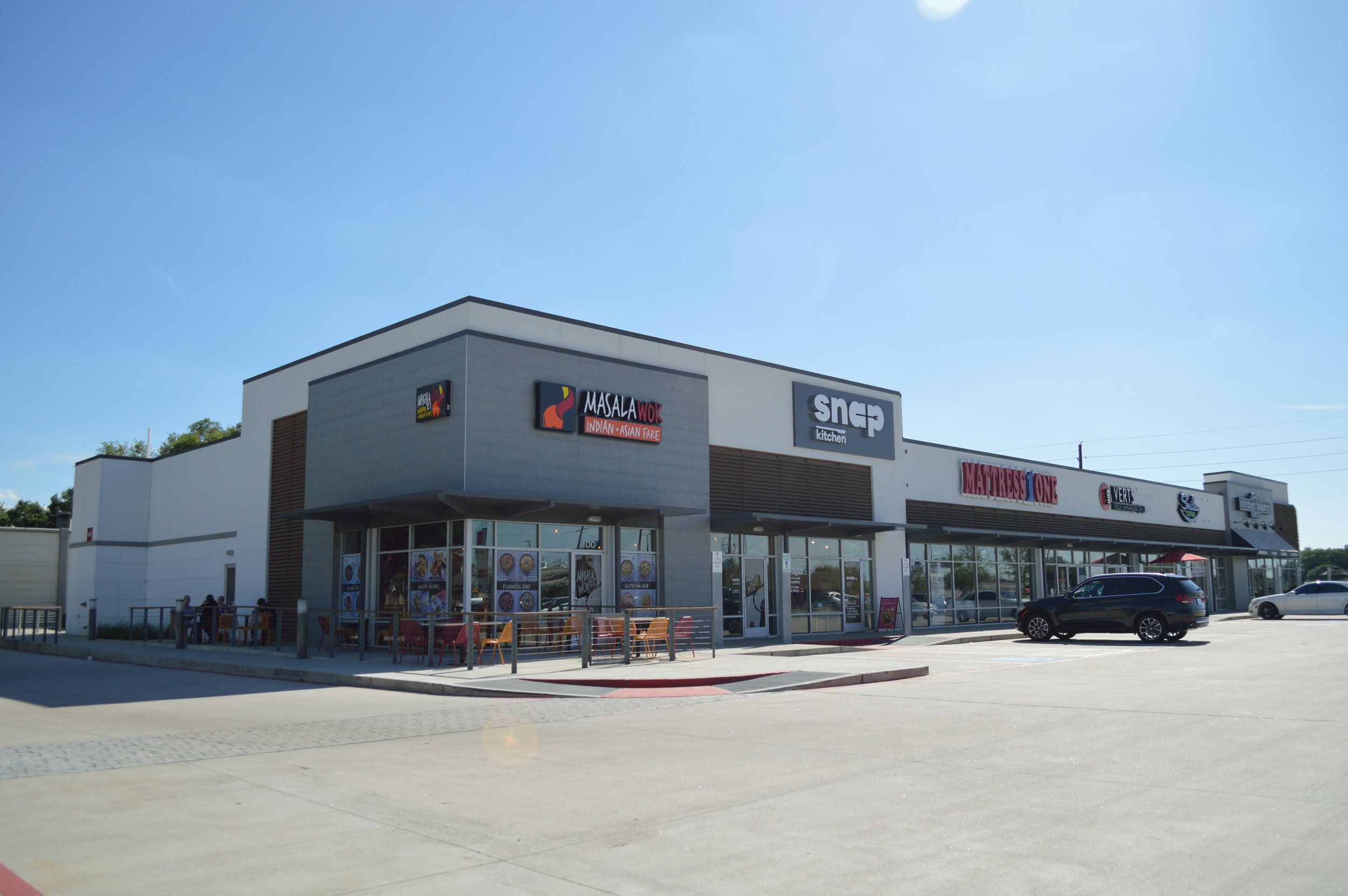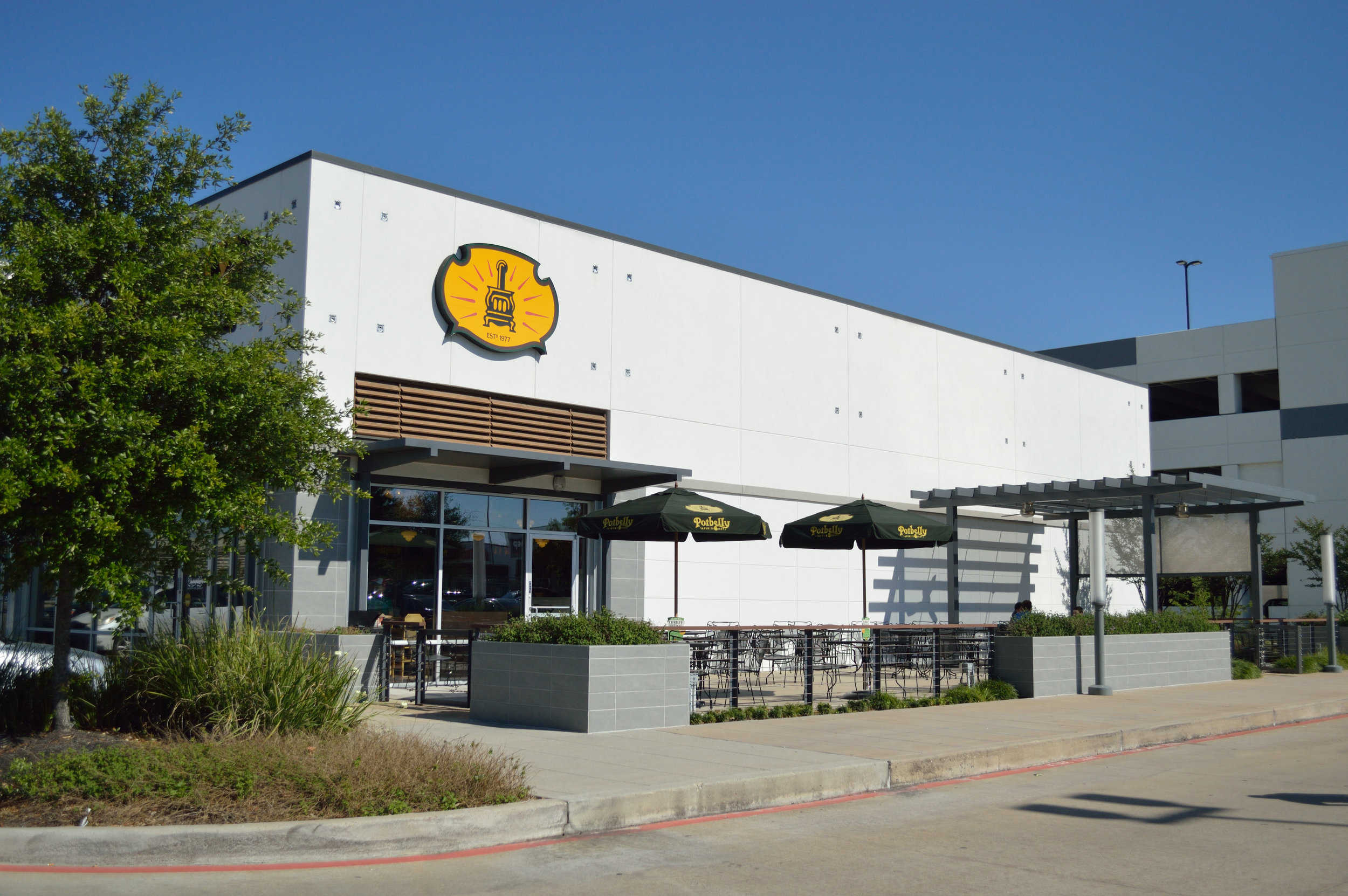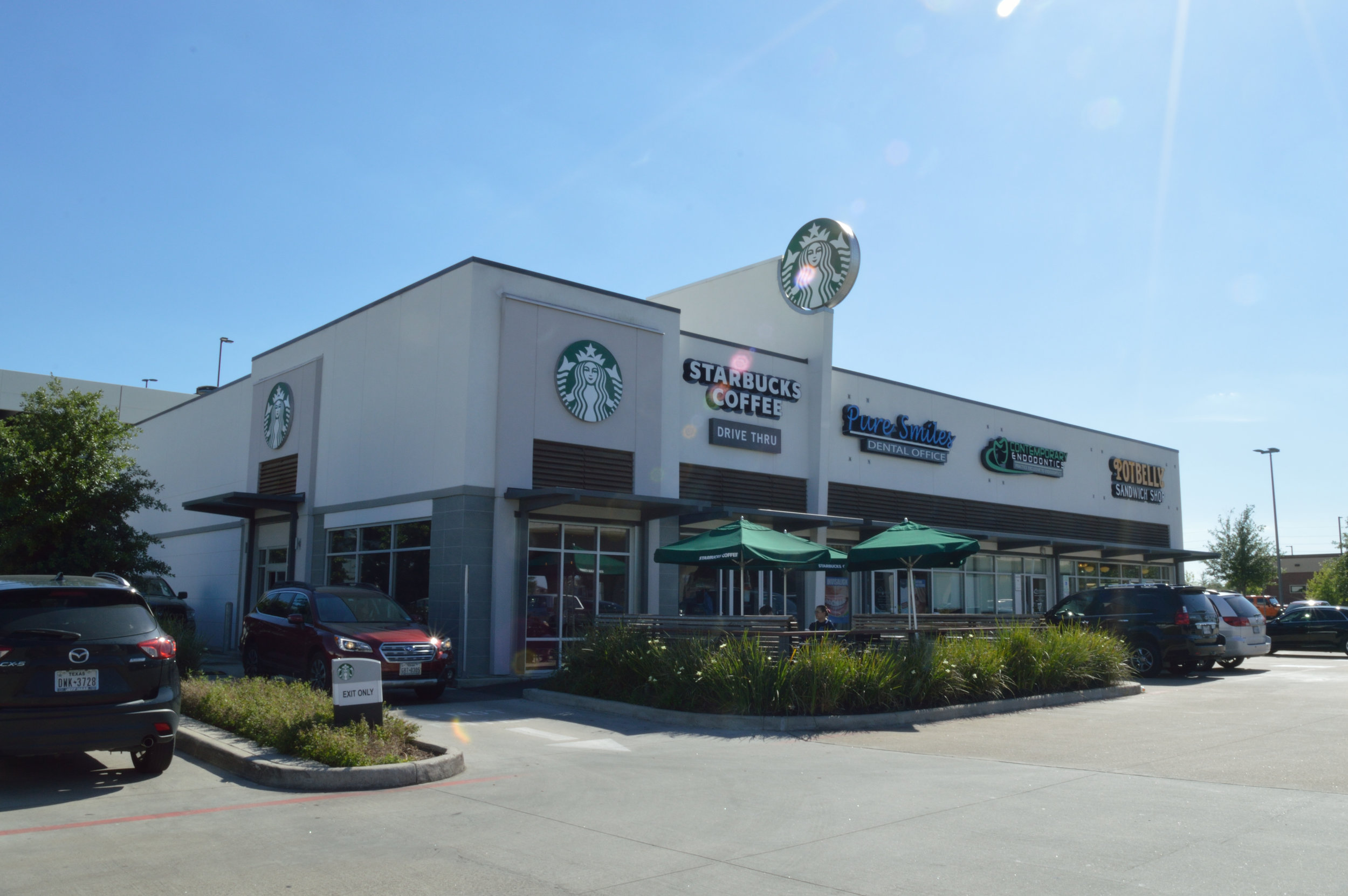 Katy Green Retail Development
Katy Green is a 16 acre mix-use development located along the Energy Corridor. On I-10 at South Greenhouse Rd, the three phase retail shopping centers have been designed in relationship to the existing 5-story office building. Phase One consists of two small buildings approx. 7,500 s.f., Phase Two is a 15,600 s.f. building, and Phase Three is a 15,250 s.f. building.
Our Professional Services included Schematic Design through Construction Administration.