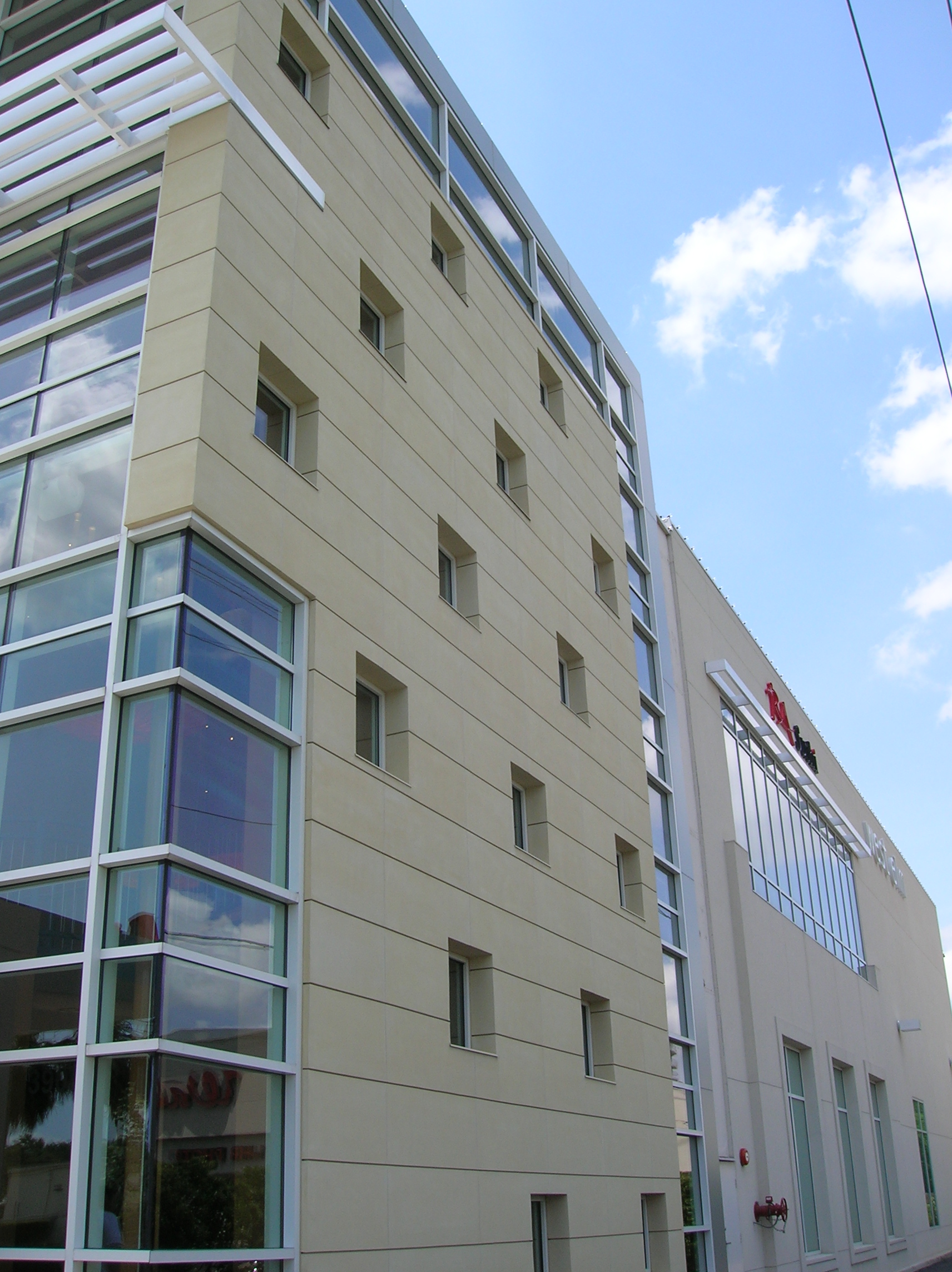 Highland Village Shopping Center Expansion
Located at 3908 Westheimer Road. Houston, Texas. The project is a two story 25,364 square foot multi use addition designed to reflect the contemporary nature of the building's users while melding into the existing 50 year old development's collection of stylish retail and dining establishments.

Our Professional Services included Design development through Construction Administration including Architectural, Civil, Structural, Mechanical and Electrical Engineering.